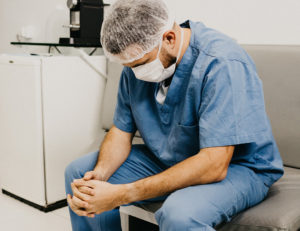 Dare I write, don't be an idiot.
It's scriptural.
Be careful to live properly among your unbelieving neighbors. Then even if they accuse you of doing wrong, they will see your honorable behavior, and they will give honor to God when he judges the world. (I Peter 2: 12)
What does "honorable behavior" mean during these times? 
It means don't be the fool who still insists churches keep meeting together during the Coronavirus when Continue reading "Don't kill your congregation"