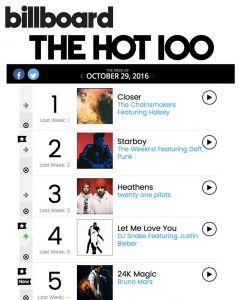 I just arrived home from a great weekend with Victory Church in Lancaster, PA. I trained their youth leaders Saturday night, preached in the three morning services, and then taught my Parenting The Smartphone Generation Workshop that night.
The church shoots video of their services, streams them live to their 5 locations, and then posts it online.
So here's my sermon "Opening Up the Doors of Dialogue In Your Home"… where I gave an eye-opening peek into today's youth culture (starting about about 20 minutes into it), including a tour of the top music young people are listening to today (starting at 29 minutes)… even in Amish Pennsylvania.
For those of you who haven't had the chance to hear me live, here's a peek!
Enjoy!
10-23-16- Let's Talk: Part 7 – Special Guest, Jonathan McKee from Victory Church on Vimeo.