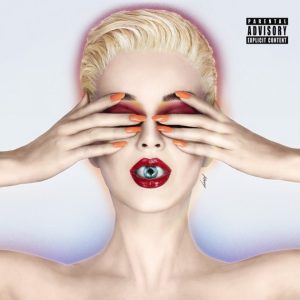 Katy Perry's back on the charts with her brand new album, Witness, which will debut straight to No. 1 tomorrow on the Billboard 200 Album Chart.
What will our kids hear from Katy this time around? More importantly, how can you talk with them about what they hear?
In 2013 I asked the same question about her album Prism when I wrote the article, "Dad, Can I Download Katy Perry's New Album?" In that album we saw Katy get honest and talk about fighting depression, but we also saw the typical themes of partying and sleeping around. This time expect a little more of the same—some vulnerability, and some DGAF mindset (don't give a…).
For example, in her song Roulette we notice Continue reading "Talking with our kids about Katy Perry"