(and a few that are better long gone)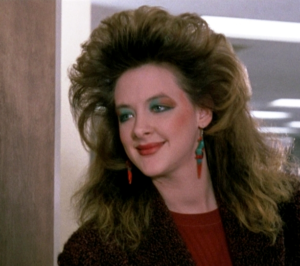 I was in 4thgrade when I entered the 80's.
Good times.
I have nostalgic memories of gliding along to Journey at the roller rink, or watching Family Ties and the Cosby Show (yeah… before "Cosby" was a bad word) on Thursday nights with the family!
Looking back, I can't help but wonder where some of those fun fads have gone, like guys wearing no socks with a suit, or girls with bangs so high they added 6-inches to their height (okay, maybe I'm glad that one is gone) Continue reading "80's fads they NEED to bring back"