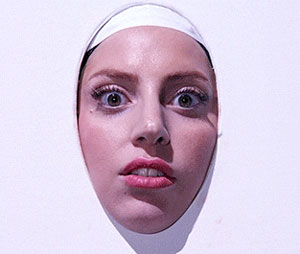 What music videos are most teens watching?
What songs fill your teens' music library in that device in their pocket?
Which artists are the biggest role models for young people today?
What truths are your teens gleaning from these heroes?
The VMAs answered these questions with a megaphone on Sunday night, and surprisingly… people were actually surprised with the answers. Funny. The event wasn't surprising in the least. It was typical Lady Gaga, typical Miley Cyrus, typical Justin Timberlake, Typical Bruno Mars… typical MTV.
Sad that "typical" is often confused with "no big deal."
So what can we take away from cable's #1 entertainment telecast of 2013 among young people age 12-34? Glad you asked.
Here's our Youth Culture Window article unveiling what millions of young people gleaned from this eccentric and aberrant pop culture jamboree this year.
CLICK HERE FOR THIS ARTICLE:
THE CULTURE BEHIND THE MUSIC