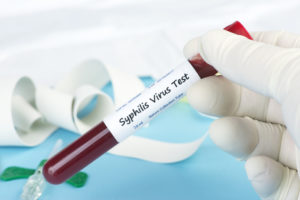 It's not just some alarmist headline—the CDC issued a press release Monday revealing the fourth consecutive year of sharp increases in chlamydia, gonorrhea and syphilis in the U.S.
Are we listening yet?
Last year the country heard this warning and was surprised at the news of STDs at a record high… again. The year prior we heard the warning and many thought it was a fluke thing… I stated my own theories as to why this was no surprise.
It wasn't a fluke thing. It's still on the rise. In fact… Continue reading "Your response to 4-years-in-a-row of STD's at a record high"