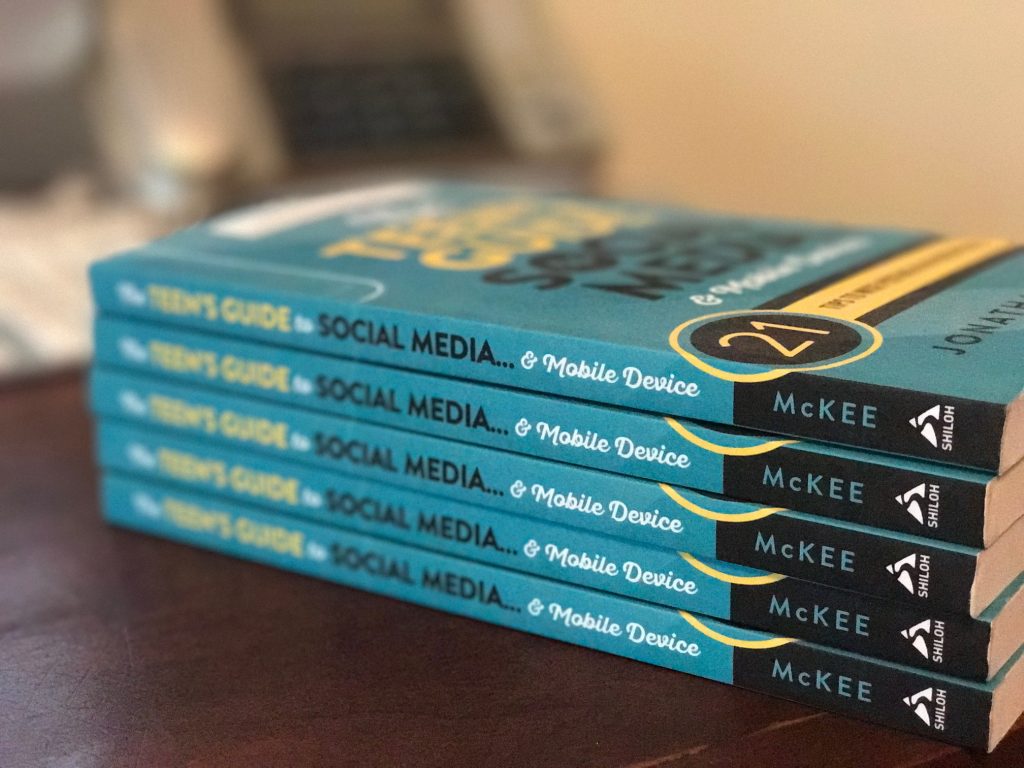 Let's have a little CONTEST!
I have 5 "Advanced Reader's Copies" of my upcoming The Teens Guide to Social Media and Mobile Devices sitting right here on my desk… and I want to give them away. (I don't know if you saw… for some reason Amazon is offering these right now as a pre-order for just $7 and change! Grab that price while you have the chance. Wow.)
Simple: post a comment in this blog post answering this question, following these two simple instructions:
Answer this: What is your biggest concern with young people today and their mobile devices? Answer this as long or as short as you like.
Include your first name, and the city/state (province) you live in.
That's it! You've got until the end of the week then I'll randomly draw 5 winners!
I look forward to your responses!