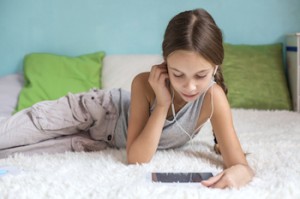 Some GREAT feedback from you all in my last post as you shared your concerns about today's teens and their mobile devices. I've just posted the 5 contest winners below (in this post) who each will win a free "advanced reader" copy of my upcoming book, The Teens Guide to Social Media and Mobile Devices.
For those of you who didn't win… and want a copy. Some great options right now. Amazon has it for pre-sale today for almost 50% off… just $7 and change. Grab that before it changes (who knows Amazon's logic with price-setting). Then I'm pre-selling autographed first editions on my site for just $8.99 …I'll be personally signing all pre-orders.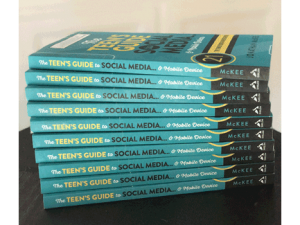 If you want bulk so you can use it for small group curriculum or a discipleship gift (it has discussion questions at the end of each chapter making it easy for an adult to discuss it with the young person reading it), then I also have it available in 10-packs (taking pre-sale orders now) for less than $8 a book- which is nice since you can't order bulk on Amazon.
Enjoy!
CONTEST WINNERS
(Email me with your name and address and I'll send you that advanced readers copy!)
Side Ware, from Moriarty, NM
Jake Helms, from Pasadena, MD
Chris, from Bessemer, AL
Chris, from Chicago, IL (does it pay to be named Chris, or what?!!)
Troy, from Wentzville, MD