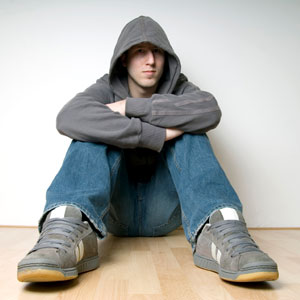 Do your kids resonate with 13 Reasons Why?
Do they ever feel, or have any friends who feel bullied, teased, mocked, or pushed too far?
My longtime blog readers might remember me talking about a book I have been writing literally for years now—the story of a high school kid who was teased and mocked beyond the tipping point. I finished the book and hope to get it published this year.
That's where you come in.
I never release a book until I've had a bunch of people preview it first and give me feedback.
Would you like to preview this fiction book? Or do you know some teenagers who are readers that might want to give it a test run? (Any fan of my ZOMBIE fiction book might really like this one as well)
The book is titled ENMITY. Here's a piece of the back cover copy:
One word describes the visceral sensation he feels when he enters campus each day.
One word describes the angst he endures each class period when his books are knocked off his desk, when students chuckle and whisper about him, and the teachers either don't have a clue, or feign not to notice.
Just one word describes the emotions swimming throughout his body on this particular Monday as he is knocked to the ground in gym class for the last time.
For Brett, the word is as obvious as the setting sun. The word is enmity. And when the sun rises Tuesday… no one will be laughing any more.
Email me at [email protected] if you'd like to preview this book. You'd have a couple weeks to read it and give feedback, and then I'll give you a free copy once it's published.