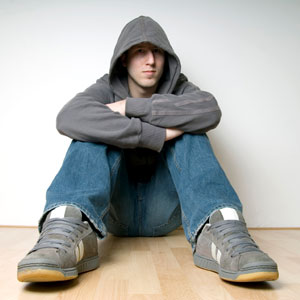 Do your kids resonate with 13 Reasons Why?
Do they ever feel, or have any friends who feel bullied, teased, mocked, or pushed too far?
My longtime blog readers might remember me talking about a book I have been writing literally for years now—the story of a high school kid who was teased and mocked beyond the tipping point. I finished the book and hope to get it published this year.
That's where you come in.
I never release a book until I've had a bunch of people preview it first and give me feedback Continue reading "When teasing goes too far"