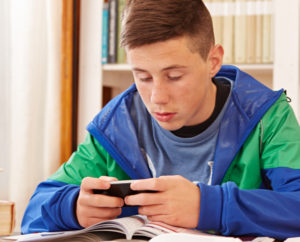 I'm neck deep writing my newest book to young men… and I'd love your advice?
And here's what I want to know:
What advice do you think today's young men need more than anything else?
Every time I speak at leadership event for today's young people I notice something overwhelmingly obvious: the ratio of guys to girls.
Can you guess what it is?
I'll put it this way. If there were 100 student leaders in a room, then 80 of them would be girls.
As thrilled as I am for girls (and for my two daughters), I mourn for today's young men. Why is it that young men aren't rising up to the challenge? What's distracting them?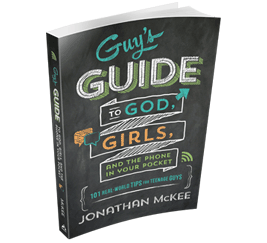 Many of you have seen my first Guy's Guide book, a book with 101 real world tips for today's teenage guys- The Guy's Guide to God, Girls, and the Phone in Your Pocket.  For some reason this particular book has struck a chord with readers– it's by far my best seller. Maybe because it's hitting such a huge need.
That's why we decided to do a second book in the series to guys (and yes, I have one for girls AND guys HERE). In this one, we're going to specifically target some of the biggest pressures, temptations and distractions young men face today. The working title is:
The Guy's Guide to Four Battles Every Young Man Must Fight
We're going to address these four areas: self image, substances, sex, and screens.
With that in mind… what would you like to see in this book? Use the comments below, and if you like, start with these words:
"I'd like to see you address…"