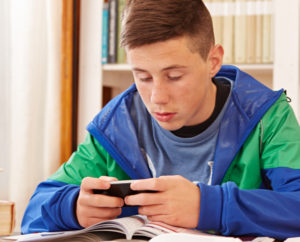 I'm neck deep writing my newest book to young men… and I'd love your advice?
And here's what I want to know:
What advice do you think today's young men need more than anything else?
Every time I speak at leadership event for today's young people I notice something overwhelmingly obvious: the ratio of guys to girls.
Can you guess what it is? Continue reading "What Advice Do Today's Teen Guys Really Need?"