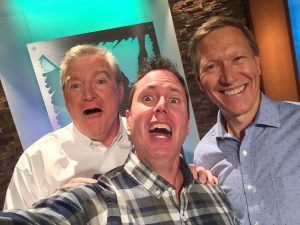 This Wednesday I'll be on Focus on the Family's daily broadcast with Jim Daly talking about how to connect with your tech-absorbed kid, and my new book on the subject.
So pop on your local Christian radio station wherever you are Wednesday (in the car driving to Mom and Dad's for Thanksgiving), and tune in. (You can listen online HERE once the broadcast airs.)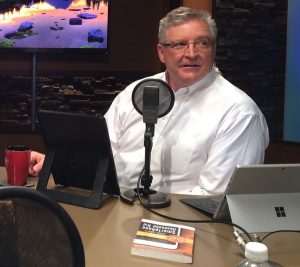 It was really fun hanging out with Jim Daly and John Fuller for this interview and getting a glimpse of the Focus ministry first hand. Focus has a passion to help moms and dads raise their children according to morals and values grounded in biblical principles. So it was fun talking about what that actually looks like when parents are admittedly a little bit addicted to screens and are trying to connect with their kids who are also addicted to screens.
I marked the book down this week to just $9 on our site (beating out Amazon's $10.54) in celebration.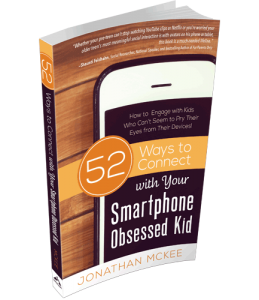 But Amazon isn't a bad place to get it either, especially if you have PRIME, because they are also offering my upcoming, If I Had a Parenting Do Over book for just $4.99. Grab that while you can.
Enjoy the interview and the book… I hope it spurs on great ideas for conversations with your family over the holidays!