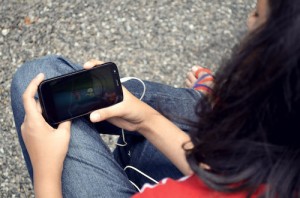 And how we can use Netflix to connect with our kids
It's funny how the proliferation of mobile devices is actually changing the way young people watch entertainment. One of the biggest changes is video streaming.
Think about it. At the turn of the Millennium, had you ever even heard the word "Netflix"? It wasn't until 2001 when the company's name began gaining recognition because Best Buy gave them exposure. You, like me, might remember them in the early 2000's as a unique way to "rent movies" through the mail. Then come 2007 they began their video streaming services…
…and entertainment changed.
Now if you walk through a college dorm and see a Continue reading "Netflix Binging"