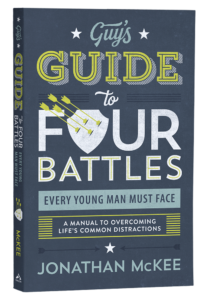 Today Amazon released the Kindle version of my brand new book, The Guy's Guide to FOUR BATTLES Every Young Man Must Face!… the book Sean McDowell is calling "a gamechanger" he wishes every Christian young man would read!
So far… it's the No. 1 new release in its category and getting great reviews!
Grab a Kindle copy now… or pre-order the paperback which releases in just two weeks!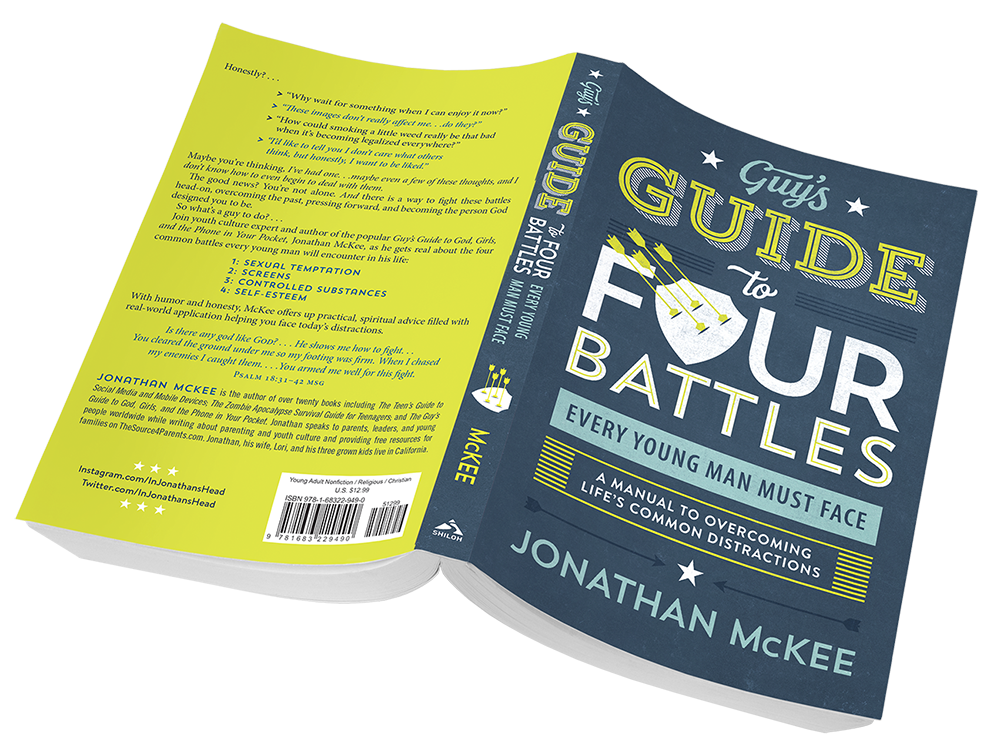 Check out what people are already saying about this new book for young guys!