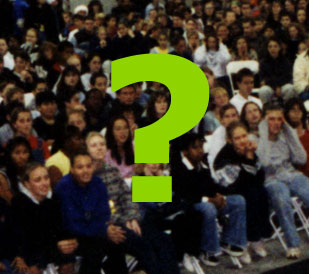 This weekend I speak to hundreds of junior highers at one of my favorite camps, Timberlee in Wisconsin. Someone just asked me, "How do you keep the attention of today's junior highers?"
"Easy. Just tell em' a story."
It's amazing the impact a story can make. And story-based talks are some of the best:
They're easy to memorize. Once you hear a story, it's pretty easy to repeat.
They hold the attention of most young people, because everyone wants to hear the end of a story.
It's tapping into a technique that Jesus used all the time!
If you want a sample of what I'm talking about, I just posted a brand new story on our web site from my book MORE 10-MINUTE TALKS. The talk is simple. It's a story, a quick explanation connecting it to the scripture, and a wrap up. I even included small group questions so that your kids can discuss it (Click here to see this ready-made talk).
IF YOU LIKE THIS TALK, GRAB A COPY OF JONATHAN'S BRAND NEW BOOK RIGHT NOW, AUTOGRAPHED BY JONATHAN AND 25% OFF!