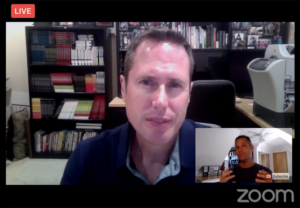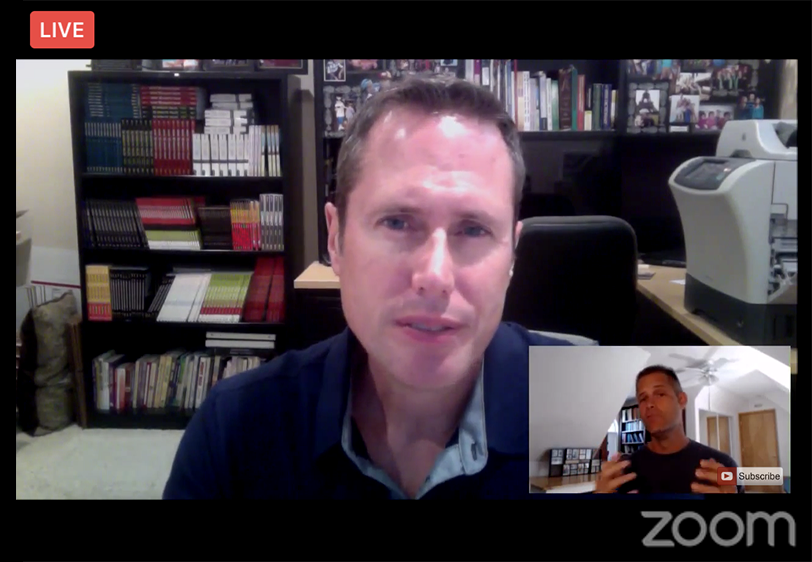 It's interesting how things have changed in the last few months, with every single one of my school assemblies, parent workshops, and speaking at conferences postponed. I've given more people ZOOM attention in the last 8 weeks than in the last 8 years combined.
So here's an opportunity to get some screen-to-screen love (which isn't as good as having me come to your city in person…but on the bright side, it's literally almost 1/10th the cost).
Click on this page and check out the new ZOOM workshops we're offering. It's kinda fun. I jump on one page with a bunch of parents from one church, one school, one organization… give them some fresh help and then answer their questions personally…screen-to-screen.
In short, you can have me do my PARENTING GENERATION SCREEN, or HELPING TEENS WITH SCREENS, or a special Covid-19 "Teen's & Screen-Time in the Meantime" workshop… all via ZOOM. And you can record it as a resource for your church or organization in the future.
Here's the thing; if you do this ZOOM workshop I'm throwing in a free coaching session as well. The reason why? Whenever someone brings me to their city I usually sit with them for a meal or two and we get a chance to hang out and talk life, ministry, and the future. So I don't want people to be robbed of this.
So check out this page and talk with me if you'd like to bring this affordable ZOOM workshop to the parents at your church, school or organization (or just CLICK HERE to contact me about doing a ZOOM workshop for you). Let me know how I can help and let's connect.