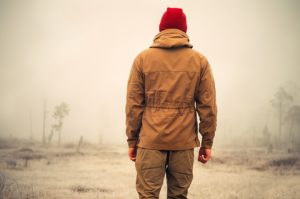 This week as I read about Jesus' final hours, I can't help but notice how often He went alone for some time of solitude to pray.
Men hate getting alone to just be quiet!
I think you'll be surprised to discover exactly how much they hate it.
I'm co-writing a book right now with my friend Curt Steinhorst about capturing attention in a world full of distractions, and we devote an entire chapter to finding solitude, turning off the noise and actually allowing ourselves to process.
Men don't do this naturally. Continue reading "Men really hate solitude"