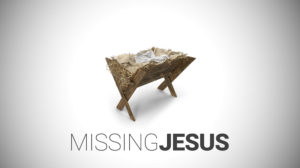 Looking for a Christmas message you can use?
Here's a talk I  wrote about the many "distractions" the world dangles in front of us during the Christmas season… so much that we lose sight of Christ!
I begin the talk showing the top gifts teens have put on their Amazon wish list this Christmas… every single one of them has to do with screens or tech.
Here's the message, along with some small group questions! Enjoy! (Download Youth Ministry -DYM- did an AMAZING job making professional slides for this talk available HERE for just a few bucks.) Continue reading "A Christmas Message You Can Use"