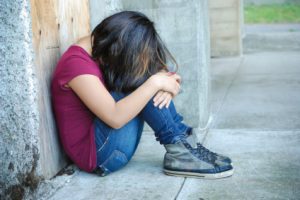 An overweight boy called "lard-ass" daily.
A girl physically assaulted because she liked the wrong guy.
A crowd of kids taunting a kid with a prominent red birthmark on his face, "Hey Kool-Aid!"
An overweight girl named Carla heartlessly labeled Cowla, trying to simply navigate around campus without being mooed at day after day.
These are just some of the voices I've been hearing… and the common denominator I keep finding Continue reading "voices unheard"