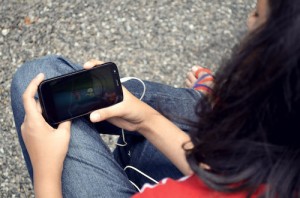 Yes and finally yes? (It's about time!)
We've all heard stories of tech companies concocting evil plans to launch new gadgets and apps addicting children to their devices. Sound like a rumor? Sadly, these legends have proved to be true on many levels. Like when former Facebook president Sean Parker had second thoughts about what the social network was doing to our children's brains and cast a little insight behind the scenes.
"It was developed to be addictive," he admitted.
He wasn't alone in his concerns. In fact a Continue reading "Does Google and Apple care about your kids' digital addiction?"