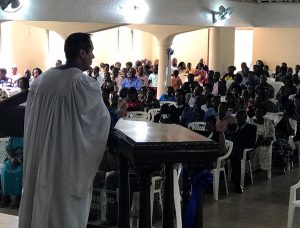 I'm as type-A as you get. My wife says I'm borderline OCD. I don't go on a picnic without exhaustive preparation and planning. That's why Africa is always a stretch for me. Africa is on the complete opposite end of the spectrum.
"I'll meet you at 9:00."
That means maybe 9:00… or maybe 10:00. Depends on if something else comes up.
They call it Africa Time. Continue reading ""Here's the passage""