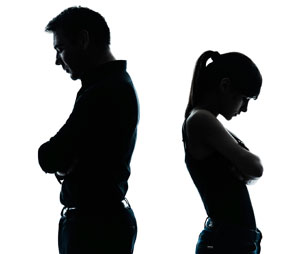 How can we get teens AND parents to engage in conversation about the devices that are dominating most of their waking hours? (yeah… even parents)
I've been teaching parent workshops for about 15 years now, and speaking to teens about 20. But I've never done a workshop with them in the same room… until now! This is a subject that needs to be addressed to families, together… in the same room.
This fall when my new book (The Teens Guide to Social Media and Mobile Devices) hits the shelves I'll be launching my "WISE POSTING IN AN INSECURE WORLD" family workshop. In this two hour workshop I'll address Mom's, Dads and kids about something we all struggle with– wisely navigating the digital world. Much like the book, I'll be asking:
Ever regret something you've posted?

Honestly? How smart are you being when it comes to streaming, messaging, gaming, commenting. . .?
Let's  talk about some of the things we aren't talking about, like…
Know the app before you snap.
Don't post anything you wouldn't want Grandma, your boss, and Jesus seeing! (Jesus is on Insta, you know!)
Peek at your privacy settings. . .so you know who's peeking at you.
Take more "selflessies."
Press pause before you post.
I'm excited about engaging families in these kinds of healthy conversations about social media and entertainment media habits most of us are still figuring out.
If you think your church, school, or organization would like to bring this workshop to your city, contact Jonathan about this workshop HERE!