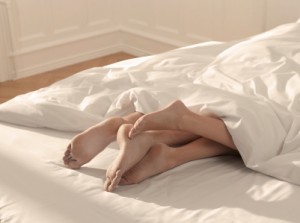 For the last few months I've been writing a book to parents encouraging and equipping them to have candid conversations with their kids about sex. In a world so full of explicit lies, today's kids need parents who aren't afraid to tell the explicit truth. This book will help parents create a climate of calm, continual conversations about sex.
But I need your help with chapter 12. I'm titling it, Tough Questions, and I want to equip parents with answers to some of the tough questions they will encounter from today's young people about sex.
So don't hold back! Hit me with the most common, and even the craziest questions you have heard from today's young people. I'm writing the chapter this week!
Post the Q's in my comments, and if I use your question (the first who asks it), then I'll email ya and send you a free copy of the book when it's released at the beginning of next year.
Gimme your sex questions!!!