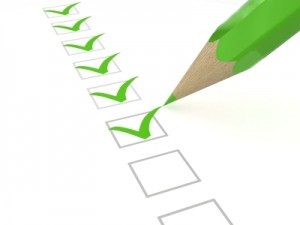 Last week I asked you to chime in with your advice for my friend "Neal Newbie," a brand new youth pastor. You all shared some amazing insight. In the next post, I finally chimed in with my two cents, raising the question, "How should a brand new youth pastor begin his or her job in ministry?" I suggested there were 5 principles to consider. If you haven't read that post—make sure you go back and read that first principle. Today I continue my list:
NOTE: Today's post is riddled with helpful links to articles and resources that expand on the topic. I think you'll enjoy them.
2.    Start with People… not Program
This principle has a lot of crossover with the first principle I shared, but it deserves specific attention.
Effective youth ministry isn't about dodgeball, pizza and all-nighters. Don't get me wrong, I use all of these tools (and find them effective)… but they are just tools. And they definitely shouldn't be the focus of any ministry.
Ministry begins with Continue reading "5 Principles for "Newbie" Youth Pastors- PART II" »