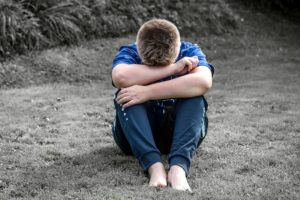 In the next few weeks I'm wrapping up my first draft of my next book, The Guy's Guide to Four Battles Every Young Man Must Fight.
Would you like to read/screen it next week? Whoever does will get a free copy of the book on its release next year.
I only ask one thing– that you read it within a week. Interested? Keep reading.
I'm writing this book because of such a positive response to the first Guy's Guide book I wrote: The Guy's Guide to God, Girls and the Phone in Your Pocket. This book has been an Amazon best seller for two years now and seems to resonate with young men. I love reading the reviews because most of them are written by Continue reading "Would you like to screen my newest book to teen guys?" »